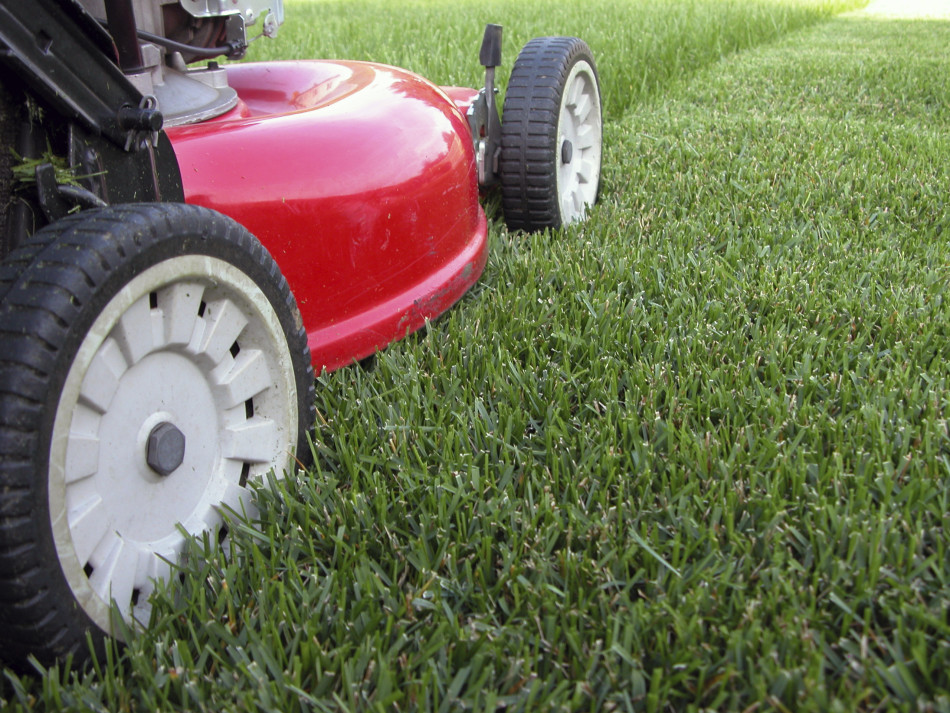 London Lawns & Landscaping offers a wide variety of services to meet our customers' needs. With our qualified team, you can count on expert advice and guidance on finding the optimal solution that is right for you and your landscaping needs.
Maintenance (One-Time, Weekly or Bi-Weekly, Seasonal & Yearly) We Have A Plan To Suit Everyone – Mowing, edging, weed eating and blowing your lawn.
Annual Color Change-Out – whatever the season, London lawns is hear for you to follow through on your suggestions or on ours.  change is good.
Brush & Trash Removal – tired of waiting for the city to pick up your dead brush? Give us a call and we'll take it away swiftly.
Fertilizing – everything needs nourishment, including your lawn.  Ask about our seasonal or yearly programs to keep your lawn healthy and green.
 Cleanup –  Call us to take away your troubles.
Landscape Drainage – proper drainage is vital to disperse rainwater adequately, London lawns and landscaping can design and create a system for you.
Tree Work  – let us remove those branches that are hanging too low, have lost life or just an eye sore.
Seasonal Cleanup (raking leaves, cleaning gutters out, etc.) – Seasonal transition can be a time consuming process for homeowners and businesses, push the work onto London lawns and let are team prepare you for the new season.
Shrub/Bush Trimming – Hedge trimmers and other assorted cutlery assist as we spiffy up your shrubs and bushes.
Shrub & Tree Planting – Let us suggest some additions to your property.
Sod Installation – Why put up with dry patches or weeds over-running your lawn, let us lay some sod and speed up your lawns recovery.
Soil Aeration – having trouble bringing life to your lawn?  Have London lawns and landscaping run our machine over your yard and resuscitate it.
Weed Control (flower beds, gardens, lawns) – from spot treatments to applications, London lawns and landscaping can help you fight the nuisance of weeds.